New Patients at West Hartford Chiropractic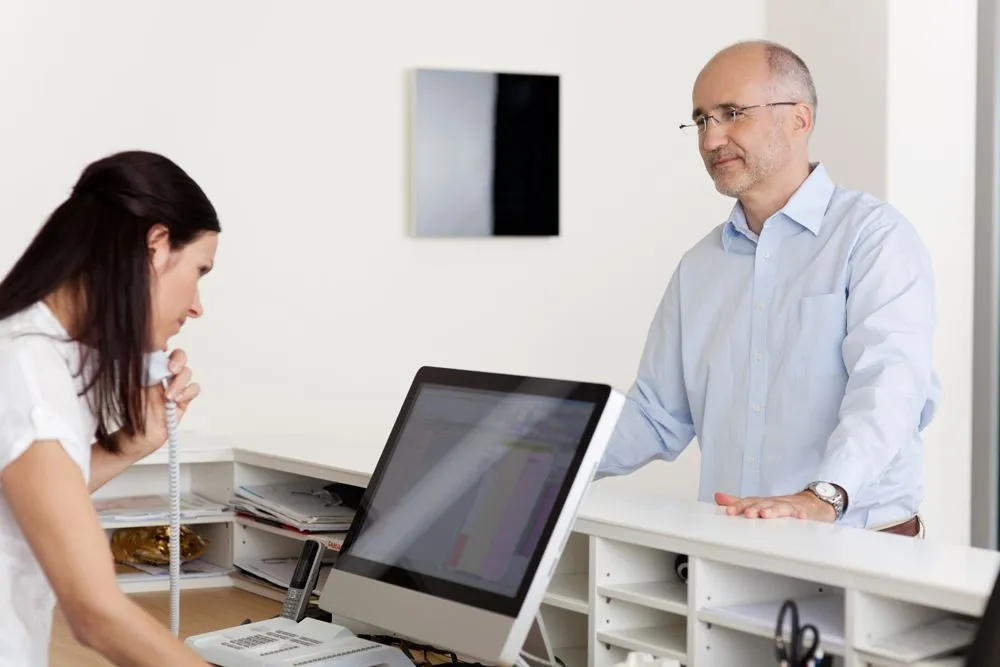 Welcome to West Hartford Chiropractic in West Hartford, CT! We are glad you have chosen our chiropractic clinic as your provider of holistic health and wellness services. As you get started as a new patient, we want to make the transition as easy as possible. To assist you, we have compiled all of our important new patient information here in one place. Find out everything you need to know to prepare for your first visit to our West Hartford chiropractor.
What to Expect as a Patient
Whether this is your first time to a West Hartford chiropractor or simply your first visit to our office, we want to make the experience as comfortable as possible. We will start your visit with a consultation with our chiropractic doctor. This will help us determine what you are expecting from your chiropractic services. We will provide diagnostic measures if you are suffering from injuries or pain to help find out the source of the issue. From there, we will create a personalized chiropractic program that is tailored to your goals for health and wellness.
Online Forms Available
Prior to your appointment at West Hartford Chiropractic, you may access required and optional forms online. This way you can complete them at your convenience and bring them with you to your appointment. The forms we require include:
New Patient Health History
Pediatric New Patient Form (for children patients)
Chiropractic Payment Options
Understanding your payment options is important to feeling confident and comfortable when you come in for your first chiropractic appointment at West Hartford Chiropractic. To best accommodate our patients we accept dozens of types of insurance. This includes Aetna, Blue Cross Blue Shield, Connecticare, Optum, Oxford, United Healthcare and Medicare. Please give us a call to find out if your coverage is included on our extensive list.
Meet Our West Hartford Chiropractors
When you are ready to meet our West Hartford chiropractors, contact our office at (860) 232-5556 to make an appointment. We look forward to meeting you and your family!