The Purpose of Chiropractic Care at West Hartford Chiropractic
Chiropractic care has brought a safe, effective and non-invasive alternative to traditional Western treatments for musculoskeletal issues. Manual manipulation of the vertebrae and joints during spinal adjustments can make all the difference in restoring balance to the body's framework and facilitating proper functioning. With chiropractic care from West Hartford Chiropractic, a gentle, manual, targeted pressure is used to realign the spinal components into their proper configuration. Our West Hartford chiropractors remove subluxations in order to restore normal function to the nervous system and allow your body to express its optimum potential.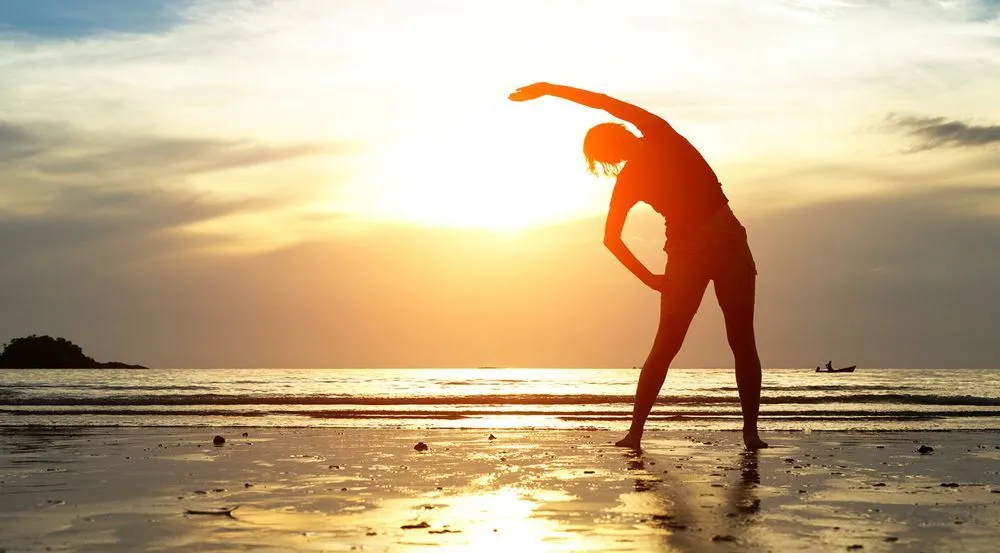 Our West Hartford Chiropractors Bring Back Pain Relief Through Chiropractic Care
The main injury in the back can also be related to the spinal discs, which can begin to bulge or become ruptured following an injury. When a disc becomes compromised, it can then protrude from between the vertebrae and press against the nerves of the spinal cord. When this occurs, your chiropractors see significant lower, middle or upper back inflammation and pain, depending upon the location of the disc issue.

Chiropractic care can bring fast, lasting relief and healing for a number of issues that result in spinal misalignment, disc problems or other back or neck injury. The following are some of the most common injuries and conditions that are effectively treated by chiropractic manipulation and spinal adjustment:
Sports injury
Auto accident
Sciatica
Work injury
Overuse injury
Spinal misalignment from poor posture
Improper form in work or sports activity
Degenerative disc disease
Arthritis
Extremity pain, tingling or numbness
Headaches related to spinal subluxation
Back pain related to pregnancy
TMJ
Chiropractic Techniques for Pain Relief
West Hartford Chiropractic uses some of the most proven and effective chiropractic techniques available. These include:
The Webster Technique
The Thompson Technique
Gonstead Technique
Craniosacral Technique
Upper Cervical Specific Technique
SOT (Sacro Occipital Technique)
We also use the latest in diagnostic techniques and equipment to determine the precise cause of your issue so that the appropriate course of treatment can be implemented. These include:
Full physical exam
Digital Direct X Rays
Clinical neurological and orthopedic exams
Thermography
Surface-EMG
As you can see, the purpose and goal of chiropractic care is to bring a safe, gentle, non-invasive, drug-free and highly effective method of treating a variety of injuries of the back, spine and musculoskeletal system. Our West Hartford chiropractors are pleased to bring you the very latest in chiropractic techniques and equipment
Call West Harford Chiropractic to Experience Relief Today
Our West Hartford chiropractors and staff are committed to your total health and well-being. We also bring you services that can complement a chiropractic care protocol, including Ultrasound therapy, Light Therapy, diathermy, cryotherapy, cold laser therapy, intersegmental traction, moist heat therapy, Whole Body Vibration exercise therapy, micro amperage neural stimulation, and much more. To learn how chiropractic care can help you personally, call (860) 232-5556.