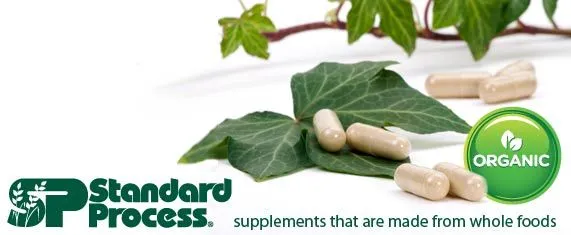 Given proper nutrition, the human body has an amazing ability to heal itself. To do so, we need to eat a healthier diet, exercise, and take high-quality supplements made from whole foods. Whole food supplements supply our bodies with nutrients we are not getting from our diet—all the vitamins, minerals, trace minerals, and phytonutrients that foods possess in a way that nature intended, in a whole food form.
Purification Program
The Standard Process Purification Program is a structured program that helps patients cleanse and build healthy lifestyle habits. This 21-day program purifies, nourishes, and helps maintain healthy weight. Four different purification program kits let you target the right cleanse for the right patient. The program comes with a helpful guide to keep you on track and explain detoxification and how the body transitions during a cleanse.
Quality Supplements
We take great pride in our quality control program and work meticulously to guarantee the purity, safety and quality of our products. Our scientists, chemists, and microbiologists, perform as many as 1,100 tests on raw materials, in-process batches and finished product We meet demanding federal and state quality regulations as well as our own strict internal production and quality control standards.
Talk to a West Hartford Chiropractic staff member to see if Standard Process products can help you improve your health and wellness!